1. Awful Everything
Guy came in and wanted to divorce his wife because he found out that she was still married to some other guy. He then asked me if he needed to tell his "other wife" that he was married to this wife.
This was a free legal clinic and everyone was homeless.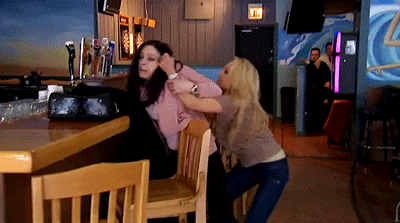 2. Who Wears Short Shorts
She saw him in bike shorts and said she could never be sexually attracted to him again.
3. Choo Choo
Overheard in court one day a woman wanted to divorce her husband because he likes taking pictures of trains, and had been doing so for years before.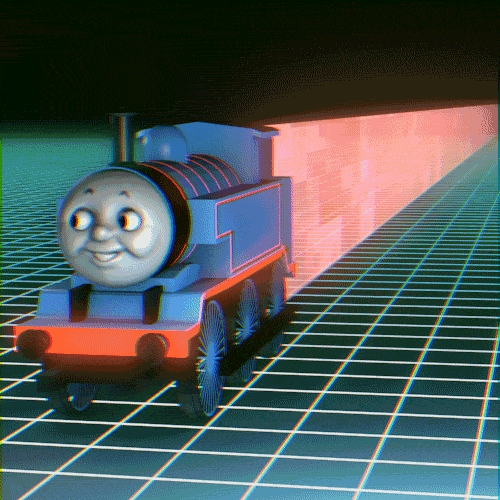 4. Freakout
Because she bought a $3500 dog as a surprise and when she sent him the picture he responded with "this kind of impulsive bullshit is why your family is poor."
5. High Goals
Wife found photos of her husband dressed up as a ballerina.
6. Back To The Old Classic
We handled the divorce for an older man because he was cheating and wanted to be with his mistress. Two years go by, he comes back to divorce the mistress he's been cheating on HER with his first wife.
I can't blame the guy. The allure of the elderly is eternal.
7. Not Black Enough
My friend's wife divorced him because he wasn't "black" enough.
He immigrated to the US from Eritrea and I guess somehow that's not "black" enough.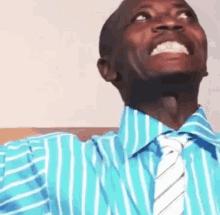 8. Next Level Digging
During their honeymoon, the wife asked for a Gucci handbag and the husband told her he couldn't afford it because he just spent $200,000 on the wedding + honeymoon. She filed for divorce after their return.
9. Nanny Trouble
After seven years of marriage, a husband (unbeknownst to the wife) started trying to convince their nanny to have a threesome, telling her his wife would be really into it.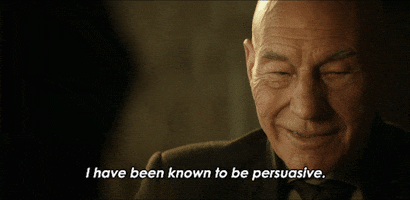 He was a Wall Street guy and she was a physician, and the nanny had been with them since their first kid was born four years earlier. The nanny finally made a move on the wife, who told her it was inappropriate. But a few months later, they got drunk, and they had that threesome.
It turned into a regular thing. The husband was totally happy—until the wife said she and the nanny were in love with each other, and she was leaving him for the nanny! During the custody proceedings, the husband tried to argue the nanny was an illegal immigrant, which was ridiculous. In the end, the wife got primary custody. Three years later, the wife and nanny are still together, though they hired a new nanny
Do you have any crazy divorce stories? Let us know in the comments.