With the very real possibility that students might be heading back to school come fall, we asked several teachers about how they feel about their return.
"I worry about my ability to communicate effectively for an entire day through a mask, considering the difficulties some of my students already had with listening.
Add a socially distanced element that's likely going to have some of my students extended all the way to the back of the classroom and I'm a bit concerned on that front."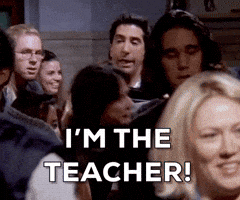 "Bathroom breaks, tissues, & drinks. Kids are kind of gross already. To maintain top flight cleanliness and social distancing, I feel an inordinate amount of class time will be devoted to routines. I envision super long bathroom breaks so everyone has a chance to have the bathroom to themselves.
Time out of every hour to clean or wipe down laptops, desks, etc. We were already spending a lot of time pre-COVID on routines, so doubling down makes me wonder exactly how much time will be left to actually try to teach."
"I hate that we've been trained to believe that having breaks and prep time is selfish. It's not. It's essential to doing our job well."
"The thing that really scares me is I have parents send students to school that are sick all the time. They puke within 5 minutes.
Some kids get picked up right away, some wait for awhile until parents get out of work, some are there the rest of the day because we cannot get a hold of parents at all."
"What happens if my significant other, also a teacher (at a different school), comes into direct contact with a student at her school who has COVID?
Do I have to quarantine because I've had direct contact with someone who has had direct contact with someone who has COVID?"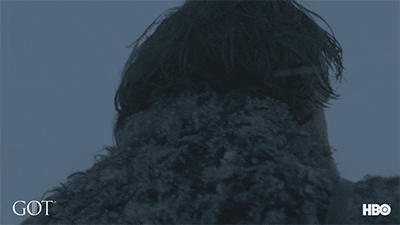 "Our student body has a lot of grandparents standing in as primary guardians. What happens if a student contracts COVID at school and takes it home to their advanced age primary caretaker?
Is our small community prepared to take responsibility for the preventable death of a student's primary guardian?"
If you're a teacher or know someone who is, share your experiences in the comments or reach us at [email protected]