1. Ouch!
When I couldn't sleep without hurting something on me. Currently stuck awake because I hurt my shoulder sleeping.
2. Being Older Than My Doctor
My grandmother described her doctor as being a lovely young man. My aunt told us he was actually in his mid 60's.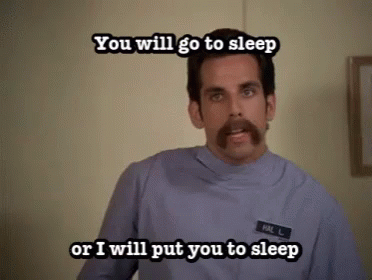 3. OK, Boomer
When you bring up events, actors, music or shows that everyone knows about, and discover that no one knows what you are talking about.
4. Time Flies
I had a dream the other day about being in high school again, then I woke up and realized I was 28. Then it dawned on me that I'm actually 38.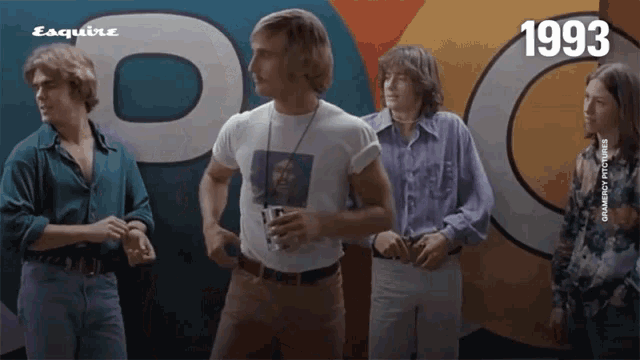 5. Weak Sock Game
One year I didn't get any socks for Christmas and was very disappointed.
6. Every Bowl Matters
My wife and I went to a party, we brought guacamole. We left the party and forgot the bowl.
My wife and I talked the next two days about how we need the bowl back and when we finally coordinated with the other couple and got our bowl back we were extremely happy.
7. It's Good For The Bowels
My wife and I had a 20-minute long discussion about fiber. That was it. We were officially old right then.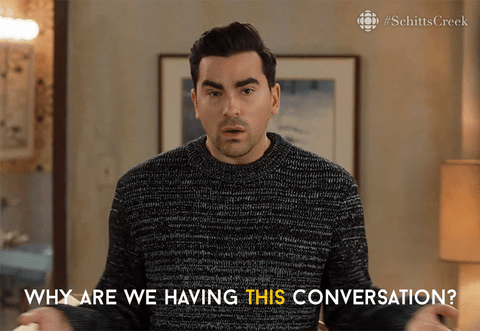 8. Brave New World
When the new person I was training at work told me she was born in 2002.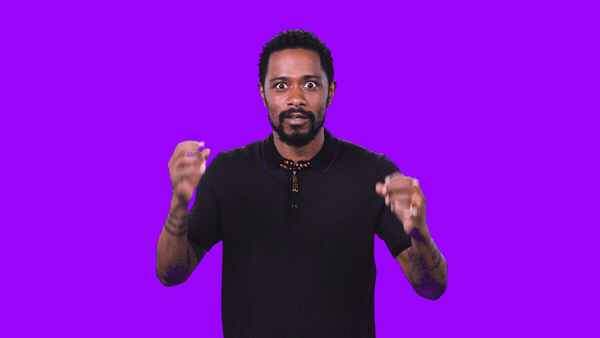 9. What if it … like … doesn't turn on?
Reading reviews on Amazon for light-bulbs. Enough said.