1. Granola Bars
I once saw a chart showing the disparity of what average people thought about the healthiness of an item versus a group of nutritionists. The biggest disparity by far was granola bars. Which made sense.
2. Repeatedly letting yourself sunburn for the sake of a tan.
Here in Australia, skin cancer is one of our leading causes of death. The sun here is a lot more intense, and the UV radiation is higher. Our parents' and grandparents' generations didn't wear sunscreen or exercise caution when they were younger, and it's pretty common for them to have skin cancers regularly cut out of their skin.
3. Fruit juice
That non-fibrous sugar sludge you call orange juice will consistently spike your sugar, age you, and rapidly open way to a host of chronic illnesses such as diabetes. It does taste good however.
4. Receipt paper.
Who would have thought? Apparently, the chemical used in the manufacturing of receipt paper disrupts your hormones & increases your risk of certain cancers. Check out the NHS article here.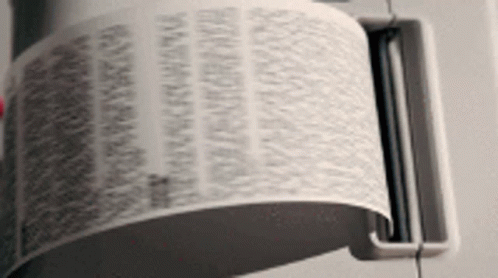 5. Obsession
Whether it's food, drugs, or a huge crush, obsessions are really dangerous and can warp your mind so you don't correctly value real-life stuff.
6. Non-fat Packaged Foods
You'd be much better off eating the fat that was already there rather than eating all the sugar that replaced it.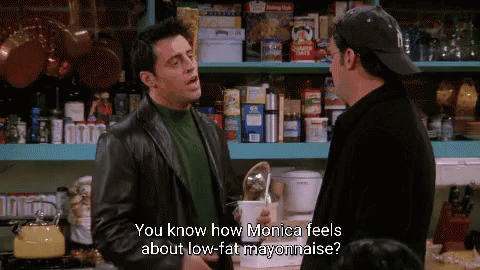 7. Staying up late.
People tend to downplay the risks of not getting enough sleep because they're not immediately evident. Over the course of a moderate span of time, major cognitive decline & eventual cardiac failure are just few of the many side effects of sleep deprivation.
8. Alcohol
My grandfather had Wernicke-Korsakoff from drinking. When I would tell people how bad his symptoms & dementia were they would often ask what else he was into. And I'd have to tell them nothing, alcohol can do that all on its own. People have absolutely no idea.
9. Depression
It's not just sadness. It has serious physical health consequences over the long run. Suicide, sedentary lifestyle, stress, lack of motivation, fear of taking risks, etc.
People diagnosed with depression don't live as long of a natural life as people without.
We would love to hear your thoughts. If there's something we consume or do that is mistakenly thought of as 'healthy', let us know in the comments!