1. Premature Ejaculation Fixation
I dated a girl who was really into premature ejaculation porn and she got annoyed when just her touch wasn't enough to get me off. That was weird.
2. If You Can't Tie Me Up You're Tying Me Down
When she gets butt-hurt about me not knowing rope play like jeez I can barely tie my shoes.
3. The Grapefruit Blowjob
Apparently this blowjob technique isn't hyped for nothing. Many men have confessed to the amazing pleasure it gives. The original inventor is Youtube 'sexpert' Auntie Angel, who instructs us to cut a hole in a grapefruit and rub it up and down the shaft of the penis as a blowjob is being performed.
4. Hyperdrive Hand Jobs
When they super speed jerk you off but reality feels like they're trying to skin you down to the base.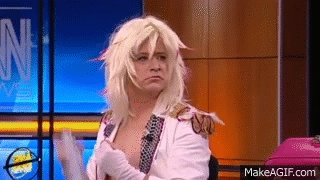 5. Rough Handling
Protip, ladies: not all men want you to squeeze their balls like you're trying to get juice from an orange.
6. Milking A Dead Cow
When she expects you to ejaculate more than 3 times in an hour.
7. The Acrobatics Coach
When she wants you to fuck her in like 18 different positions, 16 of which are physically impossible unless you're a body builder and she weighs 80 lbs.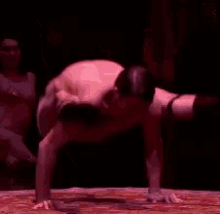 8. The No-Condom Girl
We know, it's hard in the heat of the moment, but if the girl's a stranger or you just don't want the additional responsibility of a full blown child, just walk away. You can thank me later.
9. Keeps Talking About The Neighbors
There are many things that can go wrong here. Do tread carefully. If you're into that sort of thing, I admire your appetite for risk.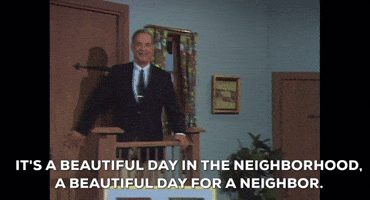 Is your significant other or a girl you know a potential porn addict? Give us the scoop in the comments, we'd love to hear it!