1. Interviews
So, tell us about yourself.
2. The Garbage Disposal
When I'm putting my hand into the garbage disposal to clear it, I don't allow anyone else in the kitchen because I know someone is somehow going to turn it on.
3. Knocking On My Door
Unexpected knocking on my door. I have nothing to hide, all my bills are paid but for some reason I get a mild panic attack when someone knocks.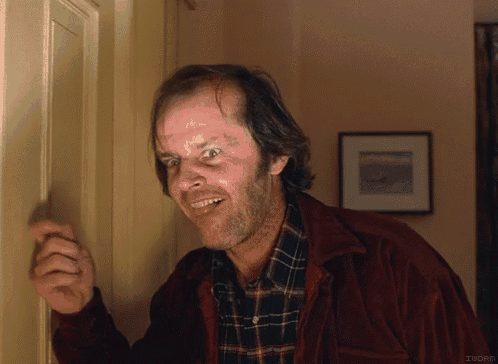 4. Mirrors in a dark room
Like if you turn the light off in the bathroom before leaving. I immediately avoid looking at said mirror in fear of seeing something demonic.
5. Grasshoppers
They're just way too unpredictable and it's terrifying!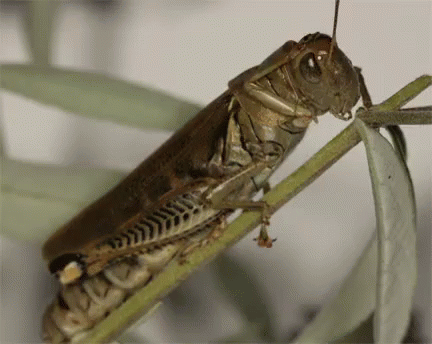 6. Grand Theft Feather
I have an irrational fear that someone will break in and steal my parrot whenever I leave my house. I love my parrot way too much.
7. Shampooing With My Eyes Closed
I've seen too many horror movies to enjoy darkness.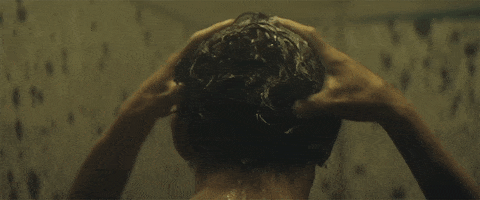 8. Aging
The thought of getting to a point where I won't be able to take care of myself anymore scares the living daylights out of me. I'm much less scared of dying than I am of outliving my ability to do anything.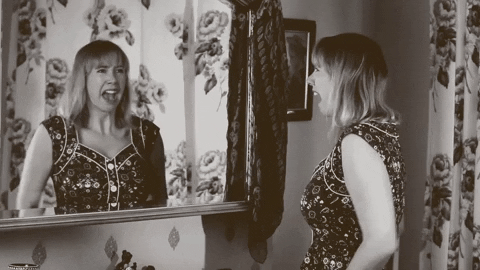 9. Feeling Warm
The thought that something me be immediately wrong regardless of how hot it is outside. Usually the anxiety feeds off itself and leads to a full blown attack.