Wannabe was the Spice Girls' first debut single, quickly hitting number one in 37 countries. Apparently, the song was written and produced in a matter of 30 minutes. Such a short burst of effort for such an everlasting track.
Scandinavians always make the best hits. The inspiration for Barbie Girl came from a visit by one of the songwriters to a kitsch museum exhibiting barbie dolls.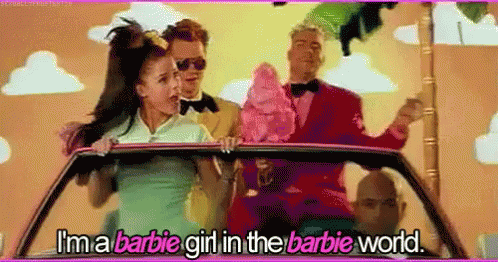 It's funny how sometimes the most seemingly provocative titles are born from the most random circumstances. The timeless track originated from a line Cobain's friend – who happened to be 'riot grrrl' lead singer Kathleen Hall – wrote on his wall : "Kurt Smells Like Teen Spirit".
What Hanna meant was that Kurt smelled like the deodorant his girlfriend at the time wore. Kurt obviously took the expression to completely new heights.
The longest song to ever reach the Billboard Hot 100 Top 10, November Rain is a whopping 9 minutes long!
Inspiration comes from the craziest places. Jamiroquai got its mojo for the song from the 'insanity' of the underground walkways and plazas of the Japanese town of Sapporo.
One of Rolling Stones magazine's 500 Greatest Songs of All Time, Sabotage is massively iconic and influential. In Amy Poehler's words:
"there would be no Anchorman, no Wes Anderson, no Lonely Island, and no channel called Adult Swim if this video did not exist."
The music video had to actually be re-cut due to backlash over its alleged promotion of reckless driving.
Costing only $800 to produce, the flash-mob style video won major awards at the 99′ MTV Video Music Awards.
Gwen Stefani's brother had originally written the song as a love song, but it was then re-written numerous times to fit around her life and breakup with ex-boyfriend Tony Kanal. The long incubation period may have contributed to its popularity to this day.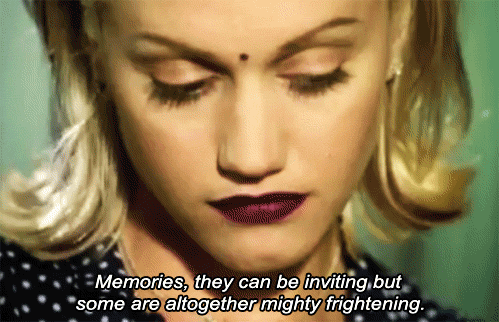 Enter Sandman was the single that propelled Metallica to global stardom, resulting in over 30 million copies sold worldwide.
The song was first released and recorded in Danish, only to be later picked up by Natalie. Torn is the 6th most streamed pre-2000 solo female song on Spotify.
The lyrics still ring true to this day:
"How 'bout no longer being masochistic?
How 'bout remembering your divinity?
How 'bout unabashedly bawling your eyes out?
How 'bout not equating death with stopping?"