1. Work
We all wished we loved our work, but it consumes more of life than we prefer.
2. Exercise
Here's the truth about exercise for some people. It's something you need to do, in some form, on a regular basis. It's like brushing your teeth. Do you enjoy brushing your teeth?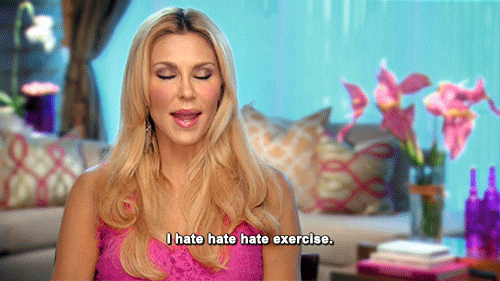 3. Going To Bed Early
I will fight to stay awake into the wee hours of the morning. But once I'm asleep, my priorities totally shift, and nothing matters more than staying in bed. It's … less than ideal.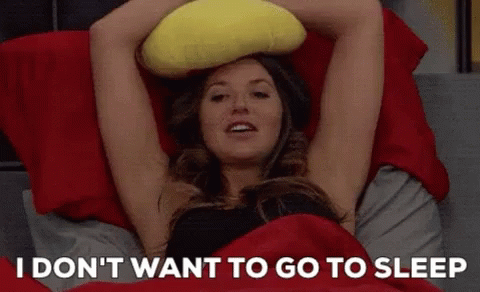 4. Personal Discipline
I just love not doing anything, other than the bare minimum. I wish I could have that sort of ambition to do something new or exciting, but watching a movie or taking a nap is so much better.
5. Talking To People
My biggest lament in life is that I waste so much of my time alone desperate to experience what it's like to connect with another human, and then – when a conversation finally occurs – I feel almost immediately disinterested and trapped.
6. My Coworker
We spend so much time together and my week would be so much more enjoyable if she wasn't such a miserable person to be around.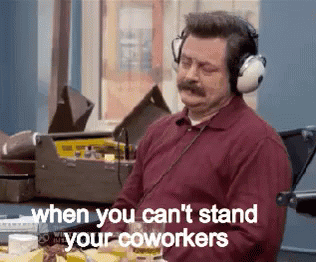 7. Studying
Online school has made me discover even more that I have a big procrastinating problem. I would wake up feeling ready to get things done and when I try I just get distracted.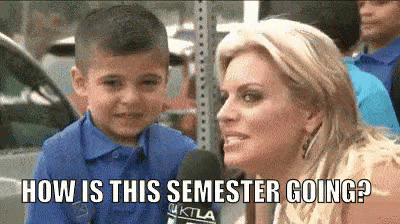 8. Running
I get up 30 minutes earlier that usual to run every morning. But damn it I hate doing it. I only force myself to do it since that makes me feel not guilty (perhaps a little happy too) all day.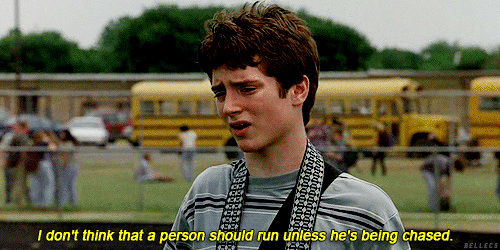 9. Makeup
I wish I could wear it but I just find it so uncomfortable that I can't take it & I always end up wiping it off within 20 minutes.
Do you have any other activities you hate but want to badly love? Let us know in the comments below!