1. Use The Product As The Medium
"That lipstick looks nice on you." 10/10. Makes me feel pretty. No sexual undertone.
2. "You have such a cute laugh."
100/10. Developed a hardcore crush on him afterwards. Still remember that compliment three years later.
3. "That new hairstyle looks really nice on you."
If you can say it to your grandma, you're golden.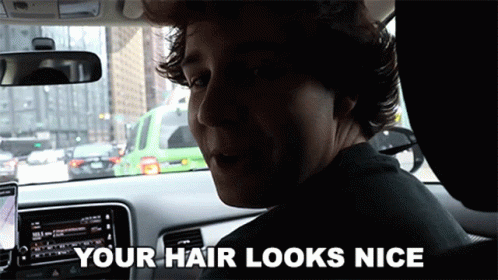 4. Compliments on personality, style, hair.
Body compliments are creepy.
5. Compliments on things that are effects of women's decisions, stuff they express themselves with not their bodies.
Not as extreme as "your master's degree is looking fine today", but you get the drift.
6. Genuine compliments.
A few weeks ago I had to do a 3 hr training at work that nobody wanted to go to, and like you would expect, it went almost an hour over.
As we were all leaving I was talking to my friend about how excited I was for lunch, or something like that.
He looks at me and says "you're the only person I know who could still be in this good a mood after that 4 hour waste of time". It's the best compliment I've gotten in a while, whether he meant it that way or not.
7. Cooking Compliments
I was teaching myself how to cook and I was using my then boyfriend as a guinea pig for all my meals. I had just moved out on my own and I had absolutely no idea how to cook, and I was taking it very seriously because I wanted to be able to take care of myself and be independent in every way possible.
One night, I threw the recipe book aside and just made something that felt right. I made enchiladas from scratch with no recipe and fed them to my then boyfriend. I asked him how he liked it and he said "Honestly, I always feel so much better after I eat your food. It's so healing." And I literally never forgot that compliment. I married him.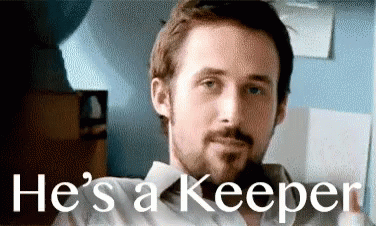 Point is, I agree. Compliment things that have actual merit, especially if you know that person is going out of their comfort zone.
We would love to hear your thoughts! Let us know in the comments if there are other compliments women tend to respond positively to.