1. Tony Hawk Pro Skater 2
I bought their whole anthology back in the day. May 16th is still my favorite track though.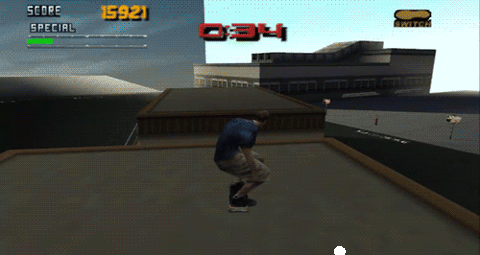 2. Stardew Valley
It's so relaxing and makes you feel like you're walking down a country trail.
3. Hollow Knight
City of Tears has me feeling some complicated emotions.
4. Papers, Please
I do love how the whole soundtrack to this game is 5 minutes long.
5. Minecraft
There will never be another game like Minecraft.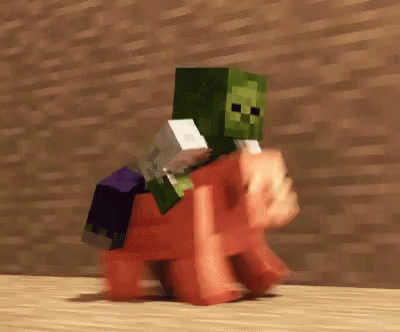 6. Last of Us
You don't buy The Last of Us for the PS4. You buy the PS4 for The Last of Us!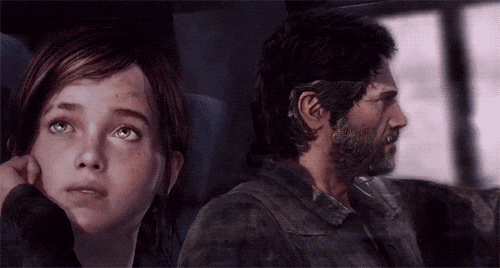 7. Nier Automata
Story, game-play, visuals, soundtrack. 10/10 in every aspect. This is the game everyone wanted and didn't even know it.
8. Zelda : Breath of The Wild
Why does this soundtrack sound so much like the music that plays at the end of Ocarina of Time where link leaves the Temple of Time?
9. Terraria
I love how this soundtrack mixes both electronic and orchestra. It gives a great feel that you cant find anywhere else.
10. Undertale
"Long Elevator" is the best song on the soundtrack change my mind.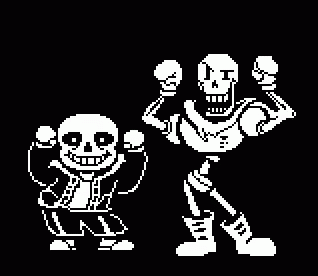 11. Subnautica
This game unsettled me more than any "horror" game ever has. Diving deep into the inky blackness with the sounds of sea predators in the distance never ceases to be both thrilling and frightening!
12. Persona 5
Most games have a banging soundtrack, but Persona 5 just takes it to a brand new level. If i could have any soundtrack play over my life, this would be it.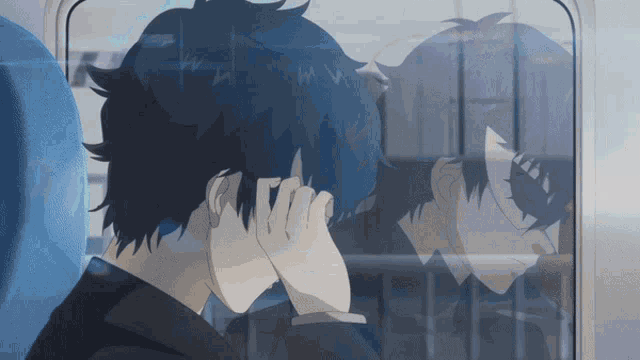 13. Bastion
This game is a good example of how often "Less is More". Simple, not eye tiring, beautiful graphic style & music, curious story telling. I didn't get bored a minute playing it.
14. Shadow of the Colossus
I listen to this music when I'm drawing. The mixture of calm orchestrated tones and dramatic build ups always put me in a good head space.
15. Bioshock
There's something chilling about this casual 60s music playing from the speakers or the radio as deranged, spliced up, genetically deformed freaks try to cut you open with meat cleavers or set you on fire whilst screaming about their faded beauty or their dead baby in a dark, underwater, fallen city. Way too creepy.