We asked our readers what they thought seemed pretty easy, but ended up turning into a minuscule disaster. Here are some of their answers:
1. Installing A Printer
I don't want your 15 other garbage apps, HP. I just want to print my essay. And, why is the 3rd largest install on my computer the damn print drivers?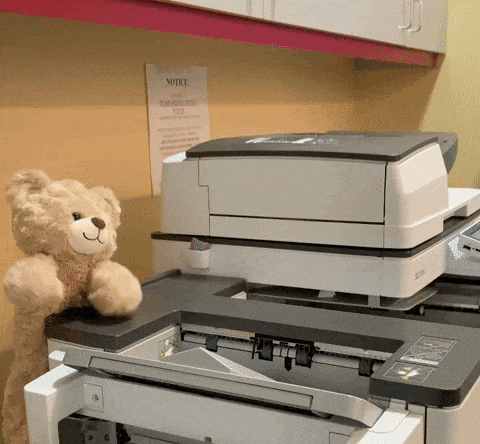 2. Cancelling Any Type of Subscription
 When they ask why you're canceling just tell them you are going to prison. They'll shut up and let you cancel real quick.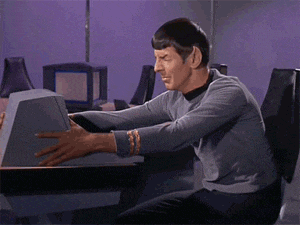 3. Falling and Staying Asleep
In summary, sleep just likes playing hard to get.
4. Applying for Jobs Online
5. Opening that one jar that even the strong friend can't open. I just wanted some jam.
6. Insurance
And when you call someone that works there to help understand better, they act like all of this legal jargon should just be common sense and you're an idiot for not knowing.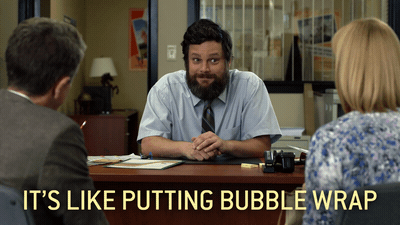 7. Ending a conversation just because you don't feel like socializing anymore.
8. Peeling Stickers
Why can't they just come off smoothly?
9. Cutting in a straight line with scissors.
I'm 21 and still somehow fail to do this.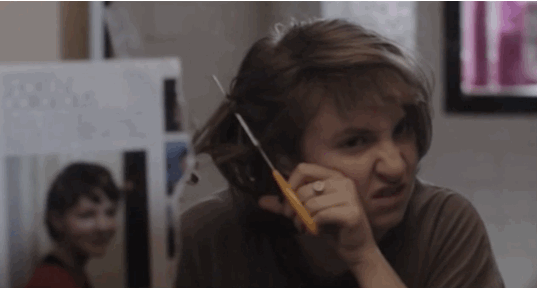 10. Buying A House
"I might be wrong, but I don't feel like buying a house should be all that complicated. We've just started the process of looking and I already feel overwhelmed."
11. Starting a serious exercise routine. 
Like you're giving your body literally what it needs to be healthy and it pays you leaving you semi crippled for weeks.
12. Losing weight.
It feels like it goes on fast and takes blood sweat and tears to come off.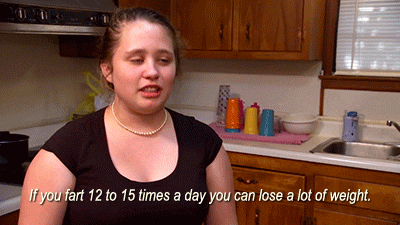 13. Taxes.
The IRS could easily just tell you how much you owe. It's companies like H&R Block and TurboTax that lobby against it.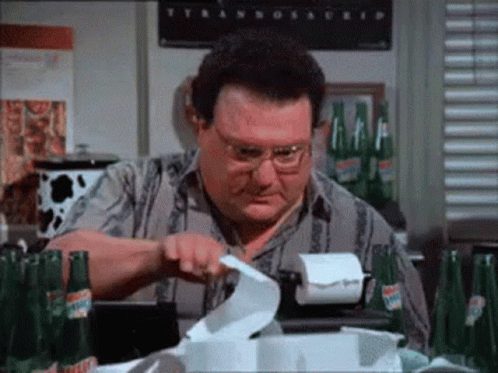 14. Making friends as an adult.
Young kids don't really have the forward thinking or mental blocks that plague adults. Kids are pretty care free and are unaware of a lot of things.
When you don't have these mental blocks or that voice inside of your head, it's pretty easy to meet and make friends. Think of it as a weird "ignorance is bliss".