1. Taking a shower.
Bathroom falls are one of the most common causes of accidental death.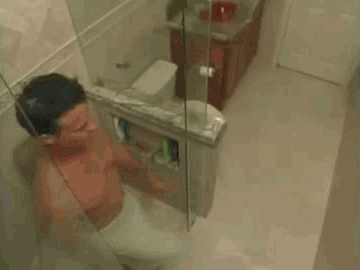 2. Your own friends and family
We've all been on that road trip to Valhalla or had that relative who's a 'little' off.
3. Electricity
A buddy of mine is a 911 dispatcher and one of his first calls was a person who was pretty much blown up when working on a microwave while it was still plugged in.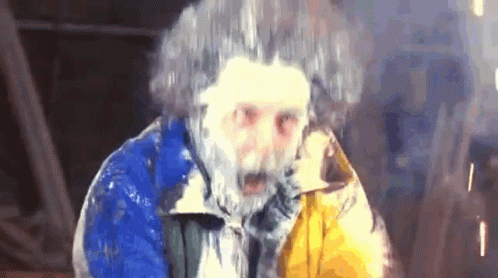 4. Ice
Seriously, be careful when walking outside during the winter. One slip on your porch can turn real ugly if you're unlucky.
5. Heat Stroke
I worked at a Home Depot one summer. We had a guy keel over and die in the garden last month. Management didn't share many details, but people have said it's likely that it was either heat or a heart attack. That was the first time I've seen a dead body and was definitely not prepared for it.
6. "Minor" surgery.
A friend of the family died during a routine colonoscopy. I don't know the details beyond that, but seems like crazy bad luck.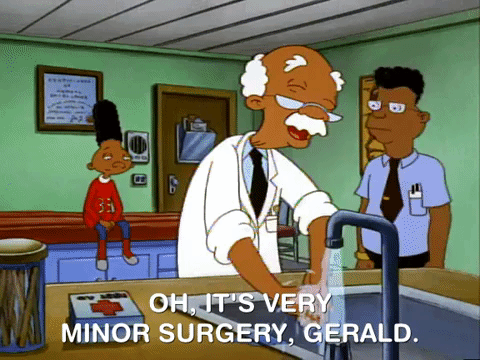 7. Horse Riding
Horse riding has a higher incidence of death and injury than MDMA use. The ex-UK drug minister David Nutt was fired for publishing this data.
8. Food
I don't think people realize how dangerous food is. A couple of weeks ago I chocked on a Oreo at 3 AM while my family was asleep. Thankfully I knew how to do the Heimlich maneuver on myself, literally saved my life.
9. Dolphins
Dolphins are apparently deadlier than sharks. My first wife's father was a Navy hospital corpsman. He said he saw a dude who had been swimming and gotten out into a pod of dolphins and started messing with them.
They turned on him and went after him with their noses, repeatedly striking him. Said he looked like he'd been beaten to death with hammers.
10. Vending Machines
People shake them to get things out and the whole vending machine falls on them and kill them or injure them.