1. Needing several CDs to install just one game.
Just when you thought the "please insert floppy disk #35" days were over.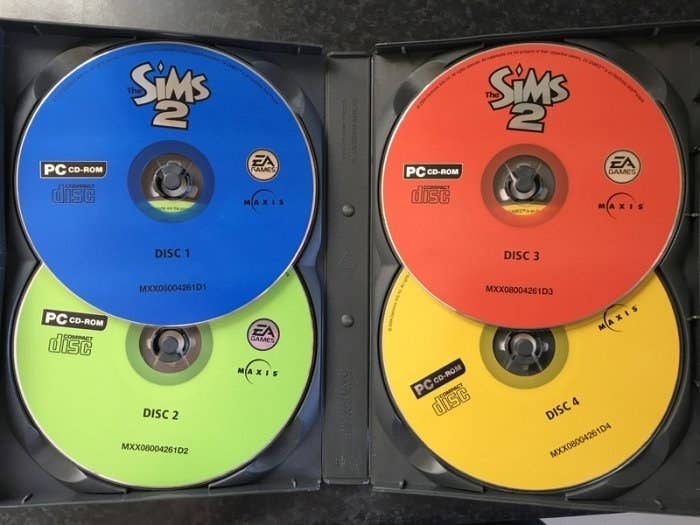 2. Being skeptical of John Edward's abilities while getting an eerie feeling that he may in fact be talking to dead people.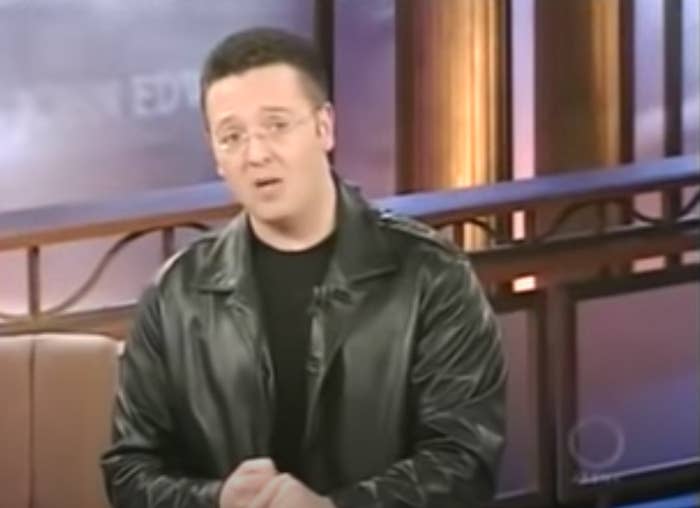 3. The classical iPod headphones.
I hated these. They would hurt your ear and never fit in properly. What was more infuriating was the indifference most had to their terribly painful design.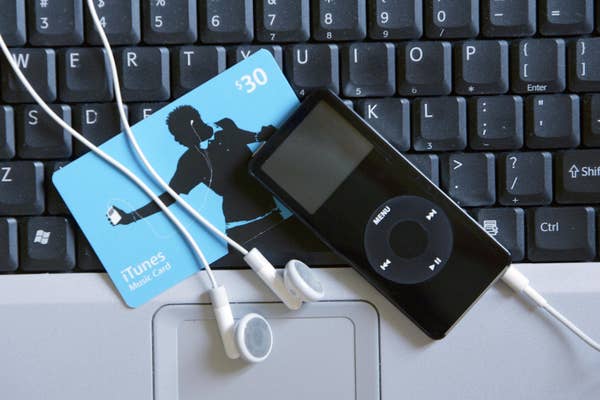 4. iPod Socks
Can you believe this was a thing? What better way to preserve your battery life than to encase your iPod in another layer of warmth.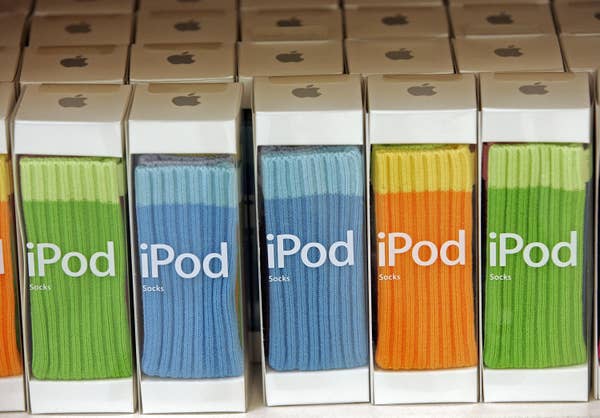 5. The Geek Squad Beetle Crew
I had the 'gift' of refraining from mass downloading virus ridden software, so I never really needed these guys, but they did seem like your modern day heroes. Granny doesn't know the concept of a power button? Not a worry, the Geek Squad is here to help.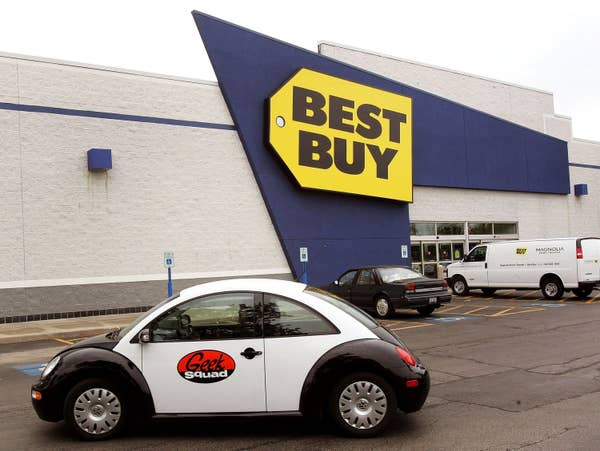 6. Pre-iPhone iTunes Support
It was nice knowing that you could do more with your Nokia Brick than simply throwing it at a random object and watching the ensuing destruction.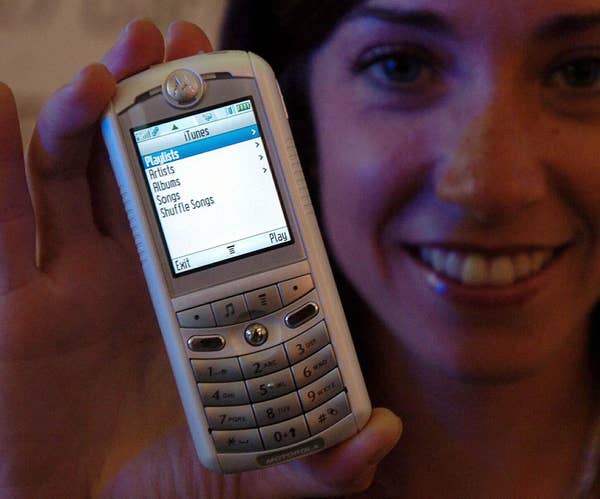 7. Ruehl No. 925
Basically a darker version of Abercrombie & Fitch. Same clothes, lower visibility. Now that I think about it, they may have been trying to hide the fact that their clothes were abysmal.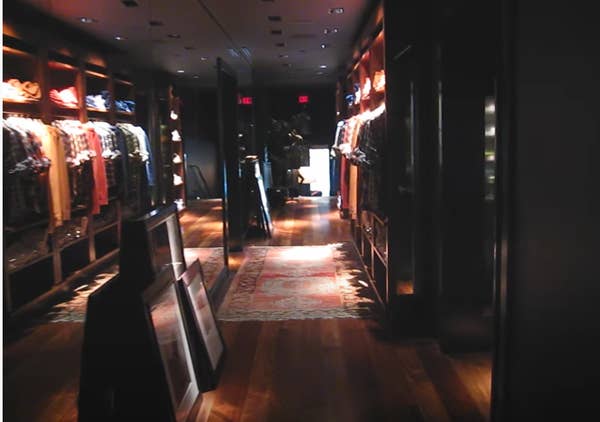 8. Sarah Jessica Parker As The Spokesperson for GAP
The video commercial were delightful to say the least. I wish modern commercials had that same thirst for enjoyment and creativity.
9. The SUDOKU Craze
Everyone was solving Sudoku puzzles on the morning and evening commute, in the dire hope that the problem-solving skills they acquired would rescue them from their dreadful 9 to 5.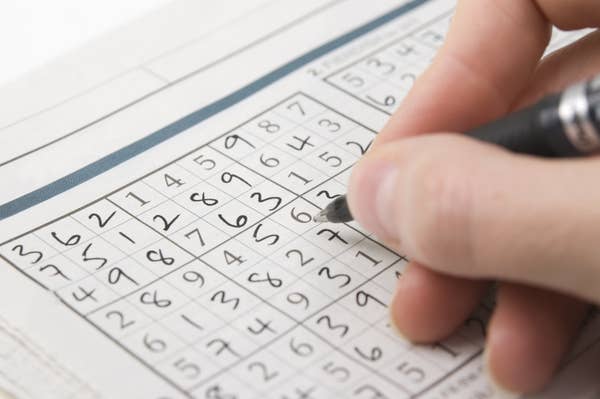 10. The Da Vinci Code
Thanks to the book, the History Channel was able to make over a decade of repetitive conspiracy-based content.