Nature's Not So Lubricating Lubricant
He thinks spitting on your asshole is sufficient as a warm up & lubricant for anal sex.
Reverse 360 Kickflip Doggystyle
Will try positions that look good on camera but don't really feel good. They don't pick up signals from their partners either.
Black Mirror Sex
He lays his phone on your chest while you're having sex, and watches porn.
Tickle Tickle
Guys that think stimulating you for like a minute is blowing your mind.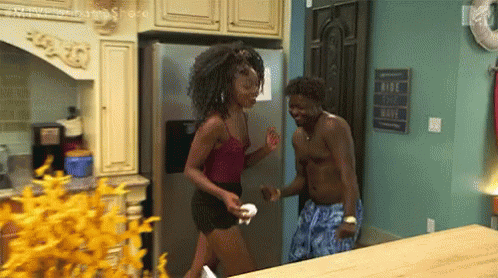 Auto-Moaner Initiated
"Why aren't you moaning?" Maybe cause it's 3 in the afternoon and your roommate is in the next room?
Just because your dick enters me doesn't mean I involuntary start moaning.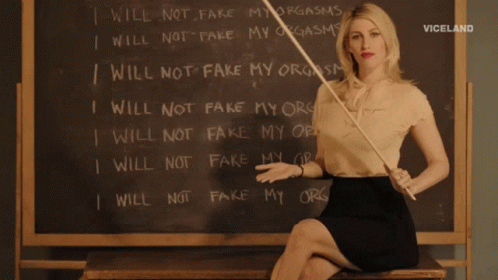 Bamm-Bamm Rubble
Jack-hammering everything, no foreplay, sessions that last hours.
Try It On Your Dick & Get Back To Us
Pussy slapping. Who told men this was okay?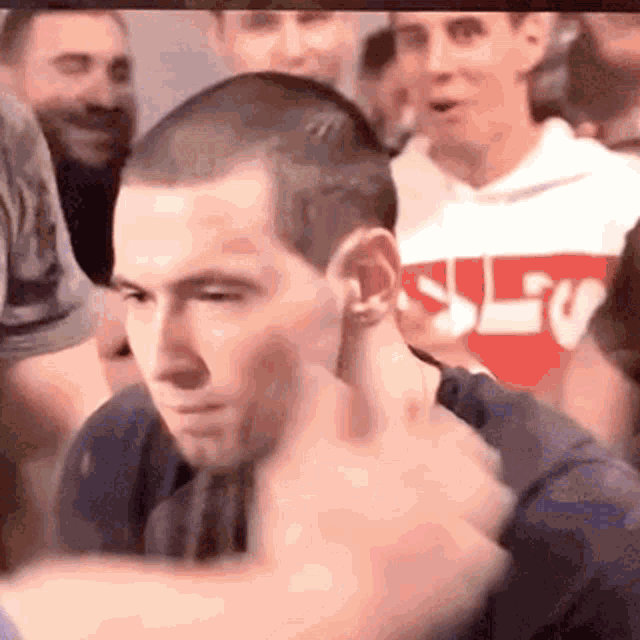 Keeping It In The Step-Family
He keeps calling you stepsis. A bit of a red flag.
My Expectations Have Been Quite Upturned
When you ask for foreplay and he pisses on you.
Take-Two
He brought a cameraman with him.
Does your guy show signs of porn addiction in bed? Let us know in the comments! We'd love to hear about it!