1. Roller Coaster Tycoon
Out of joyful & sadistic frustration, I would often leave the rails disconnected to witness the demise of my visitors. Fun stuff.
2. Space Cadet Pin Ball Game
Every old Windows 98 installation would come with this game. I would spend countless hours playing it. Most likely my first pre-mobile exposure to the world of psychologically addicting arcade games.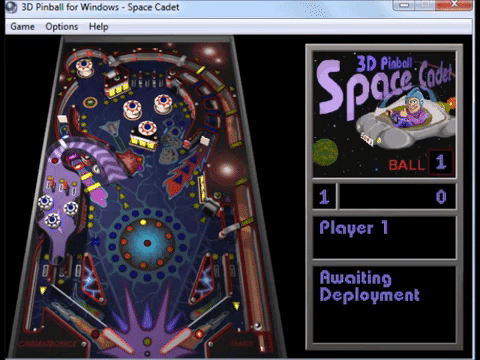 3. Donkey Kong Country : SNES.
The level with the moving barrels and bees, I don't even want to say how many tries it took me.
4. Duck Hunt
I remember messing with my brother because you could control one duck with the other controller. If you put the duck in the upper left corner, then it was impossible to shoot.
5. Super Mario World
I played this so much with my sisters and friends that I knew all of the secret shortcuts. In college I used to bet people I could beat the game in under 8 minutes and that was how I got my beer money. Fun times!
6. Spyro
Back in the late 90s, video game stores – and even department stores such as Sears – would have these free Playstation booths where kids like myself would play games for hours on end. Spyro was definitely one of those games.
7. Crash Bandicoot
Crash Bash may have been the poor man's Mario Party, but it was still a fun game in its own right.
8. Command and Conquer : Red Alert.
I can't wait to retire and move to one of those old folks communities, so me and the other 70 year olds can have LAN parties non-stop and play C&C, Starcraft, Warcraft 3, Quake and all the other great games I could never get enough play time in on because it was hard to schedule more than a few hours of play between school and work. Although those few times when we could get 4-6 people to all bring our computer's into my friend's basement and play from Friday night to Sunday afternoon were magic.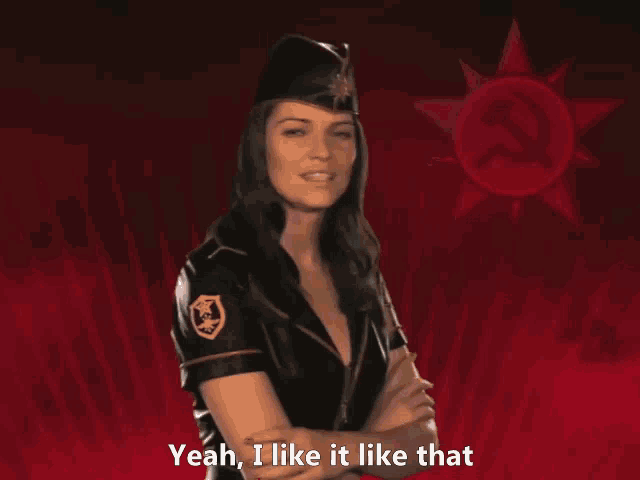 9. Oregon Trail
I still listen to the Oregon Trail 2 soundtrack when I have to make long drives for work.
10. Ocarina of Time
There's one thing in common amongst all Zelda players : a genuine hate for the water temple.
Have any other nostalgic games that transport you to the days where responsibilities were minimal? Let us know in the comments!