1. Slenderman
The release was way too late and the CGI was awfully cheesy. It's like announcing a Neopets TV show in 2020.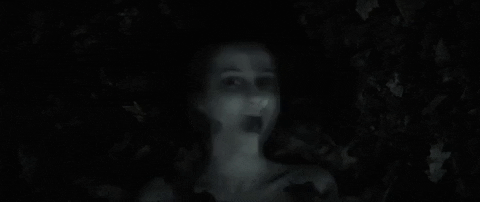 2. Cats
I couldn't even make the 30 minute mark.
Once we got to the part where all the cats are gyrating on the floor and orgasming the theater was in chaos. Some guy behind me was screaming.
My friends were laughing crying. And I was horrified; I was so high and the scene was so unsettling I felt nauseous.
I have never felt, truly, the word surreal as much as I did in that theater, high surrounded by yelling, screaming, fear and naked cat people.
3. Velocipastor
Velocipastor is one of those movies that are absolutely horrendous when sober, but turn into one of the greatest comedic masterpieces when piss drunk & high as a kite.
4. Holmes & Watson
My friends and I had the option to watch Spider-Man into the Spiderverse, or this garbage. We chose poorly.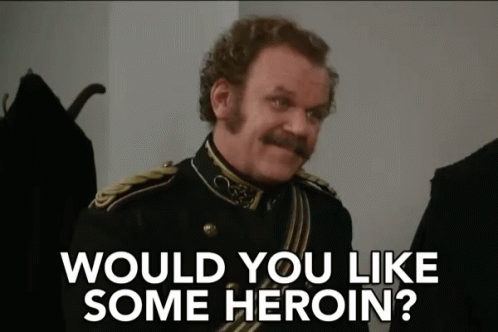 5. The Emoji Movie
The 37% Audience Score on Rotten Tomatoes was simply not enough to allows us to look past the 7% critics score. One of the critical reviews, which is shared in sentiment with those of the other critics, reads as follows:
"It is a bad movie and will turn your children's brains into Patrick Stewart's character."
Mind you, Patrick Stewart plays the turd emoji in the movie.
6. Artemis Fowl
Josh Gad was an absolute horrible choice for a narrator.
7. Jupiter Ascending
I only watched it because my parents said it was a good movie. I couldn't get over the fact that it felt like the plot looped over and over. I couldn't understand what the fluff the point of this was. It just seemed so ridiculous.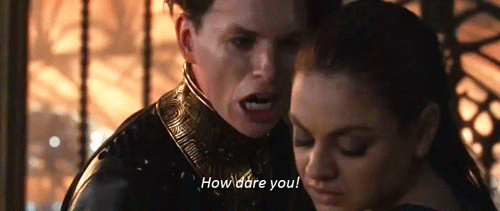 8. The Last Airbender
The animated series is an all time classic and record breaker but M. Night Shyamalan's adaptation is sure to put a dent on his previously solid reputation as a film-maker. Just hear it from the audience:
"Just when you thought The Happening was bad, M Night Shyamalan decides to ruin your memories of your beloved show and create an abomination of cinema. This film has awful writing and even worse, this film makes Attack of the Clones look like a masterpiece. I give this film 1/10."
That comparison with Attack of the Clones provides a great point of reference.
9. Pacific Rim Uprising
The CGI looks like it was created using software from the 90s Power Rangers movies.
10. 50 Shades of Gray
Dakota Johnson isn't like the worst actor ever but I find it really hard to believe she'd have a career without her parents.